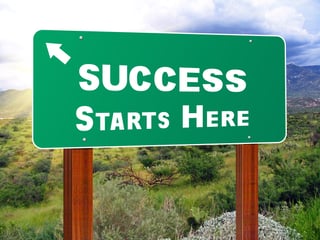 A package policy is a type of insurance policy that usually includes more than one kind of insurance policy. The most common package policy brings property coverage, such as for buildings or business contents, together with liability, such as premises liability or product liability.
One advantage to packaging coverages is the cost. When a single company can provide coverage for several lines of business, such as property, liability, business income, and so forth, they can offer pricing considerations.
A business owner's policy is the most common type of package policy, but other package policies comprise the majority of commercial insurance programs when more than one line of insurance is written by the same insurance company.
For example, a company with no property except a marine and liability exposure could have a package policy covering those two lines. A package policy may be used when the business doesn't qualify for the broadest form, a business owners policy.
Two coverages included in a business owner's policy that might need to be priced specifically are business income and product liability. For example, many restaurants use a package policy because the product liability - food poisoning or choking – needs to be specifically rated.
Similarly some businesses have such large business income and extra expense needs that that coverage also needs to be rated specifically.
The advantage to a non-business owner package policy is that companies only buy coverages specifically asked for. A business owner's policy includes many many coverages that maybe not necessary but also some that may be necessary but reflect unanticipated needs.
Certain lines are very rarely included under a package policy, most commonly Worker's Compensation, and automobile or fleet insurance. These generally stay as separate policies because of the combination of the highly regulated nature of these lines and disparate underwriting considerations.
To find out more about what which package policy is right for you, CALL US at (781) 659-2262, Get a Quote, or follow us on any of our social media pages.