What is a BOP?
A BOP stands for a business owner's policy, an insurance policy providing several coverages in a single package that can be customized for many types of small businesses. BOPs are popular because they jam in a lot of coverage for a low price; extensive customization is generally not needed. BOPs are most common in retail, office, building or condo ownership, and service businesses, but some companies offer a BOP in contracting, restaurant, light manufacturing, and garage based operations. (Call us for eligibility).
There are three important parts to a BOP (business owner's policy):
The first is property coverage for your business property, including office furnishings, IT infrastructure, stock and inventory. It can also include buildings if the building ownership is the essentially the same as the business owner. The cost is affected by amount of coverage purchased (a small professional office may have $10,000 of furniture and computers, whereas a restaurant may have expensive kitchen equipment, and so forth). Other rating variables are the building's construction (wood frame is more expensive than sprinklered steel and concrete), security, location and age of the building.
Next is time element coverage: this protects the income statement by replacing profits lost due to the inability to operate if the physical plant can't open while repairs are made. A simple example would be if a fire kept a retail or service business from operating until all the repairs were completed and the businessre-opens. Business income coverage allows the business to continue to pay the employees so they do not need to go look for work elsewhere. After all, the greatest asset for most businesses is the workforce: this lets the business pay to keep them. Naturally other fixed obligations including rent or mortgage, and other expenses can be paid as well.
The third leg to the three-legged stool is liability coverage. Typically provided for $1 million, this provides defense and judgments against slip and fall liability situations, products the business sells, and other kinds of legal liability. Be careful with professional liability and employment practices liability, however, as these are not customarily included in a business owner's policy; these usually need to be purchased separately.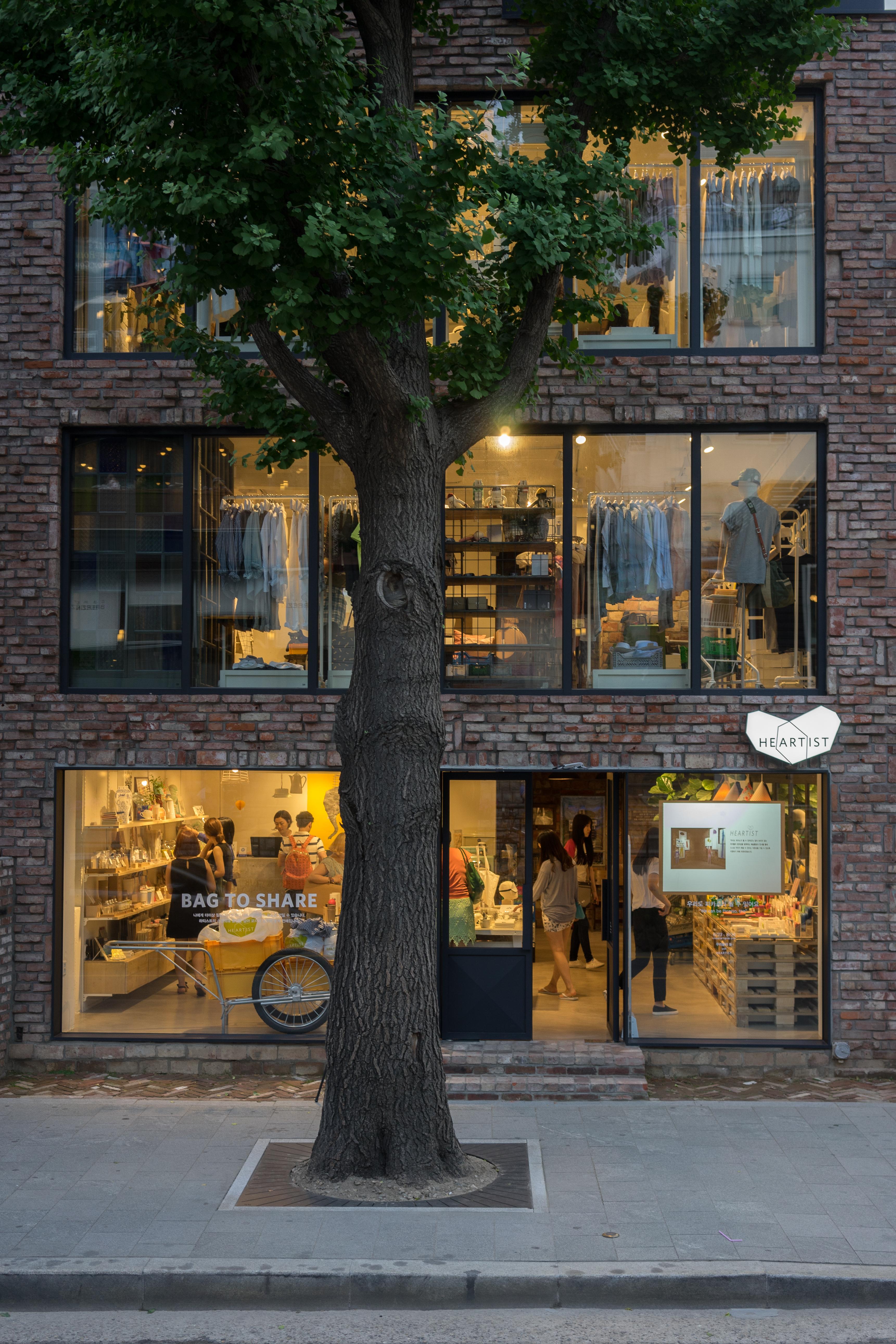 In addition to these three primary areas, most business owner policies provide additional coverages for a wide variety of business. Some examples include fine art, property in transit, property of others, software, money and securities, and leased or borrowed equipment. Others extend even furhter providing protection for Employment Practices Liability, Cyber liability and employee dishonesty.
More useful are industry-specific coverage add-ons which normally would be purchased separately. For example, liquor liability coverage for restaurants, dependent property coverage for some manufacturing operations, jobsite tools or installation floaters for contractors. In short, BOPs can be designed to fit well within certain specific industry classes.
Insurance companies like BOPs because they can provide a broad variety of extra coverages, with the knowledge that many of the coverages are important to targeted classes of businesses, while others are not applicable, meaning there is no risk, and no cost. This allows great pricing for all kinds of contingencies while minimizing the laborious process of customizing that is required for larger operations.
The minimum premium for most BOPs today is $500, a low cost starting point for start-up or small business that need to protect an initial investment or satisfy lease terms (for liability coverage and additional insured status to landlord). For this low cost a small business can have about $20,000 of property coverage including furniture, inventory, computers and so forth, plus the liability, business income, and other coverages outlined above.
Many established medium sized businesses use a BOP as well, as the most efficient purchase of a broad variety of protection for an attractive price. Always work with a broker like Gordon who can assess the greatest risks to your business and help design an affordable insurance package within your budget.